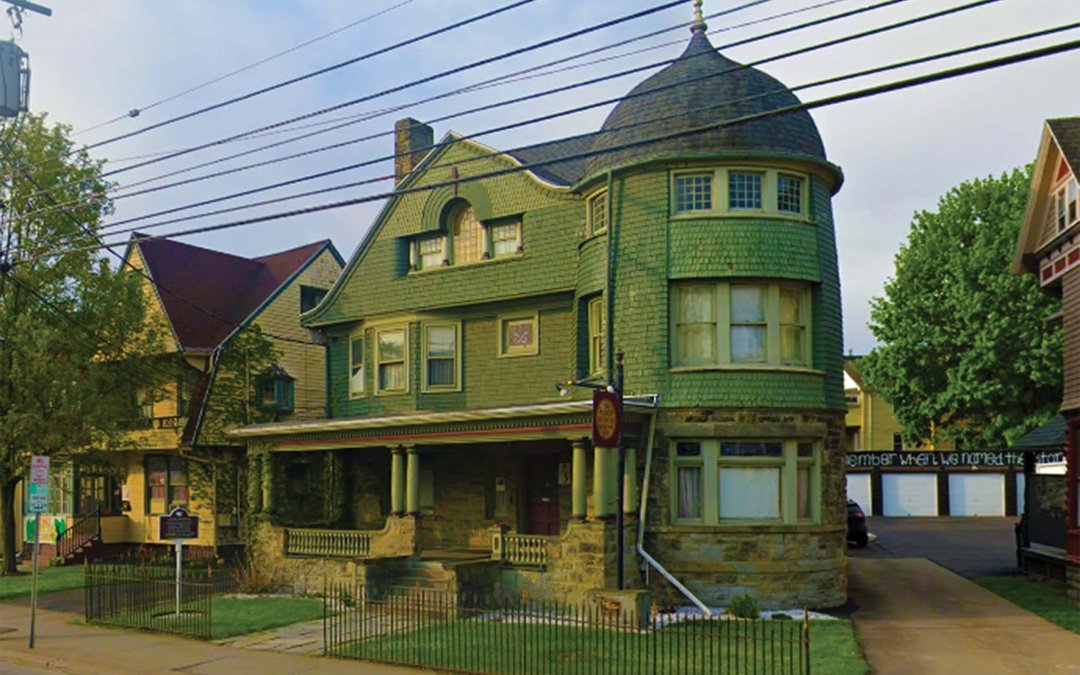 Haunted Places Binghamton's Bundy Museum of History & ArtLong before IBM, there was the Bundy...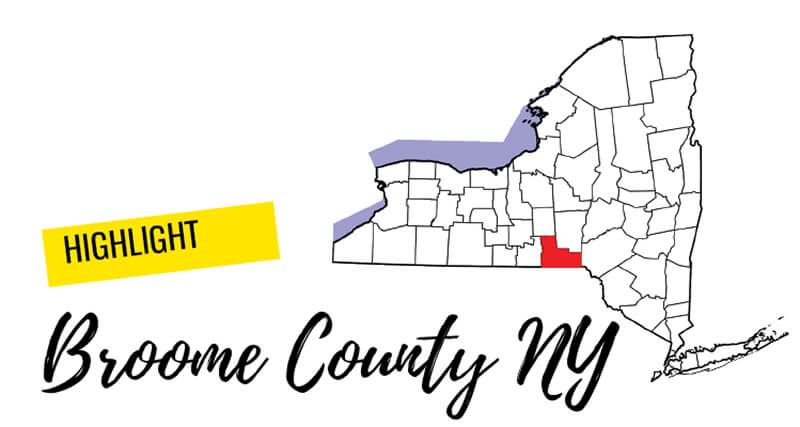 Informed New York loves New York. From the Big Apple to Niagara Falls this state has so much to...
Check out Upstate New York Event Line Up!
Haunted The Hulbert HouseThe Hulbert House on Main St in Boonville had quite an impressive guest...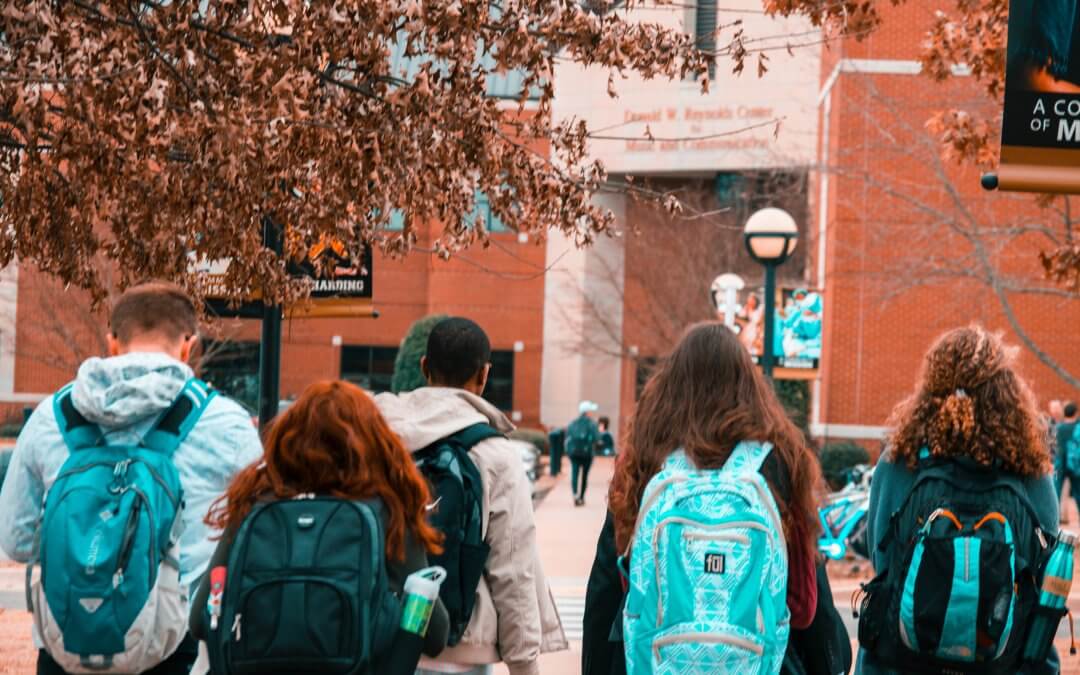 College LifeA Brief Guide on Restoring, Expanding, and Protecting Conservatism on College Campuses By Logan BlakesleeBy Logan Blakeslee, Former Central Region Co-Chairman of the New York Federation of College Republicans  The hardest part of being a conservative or...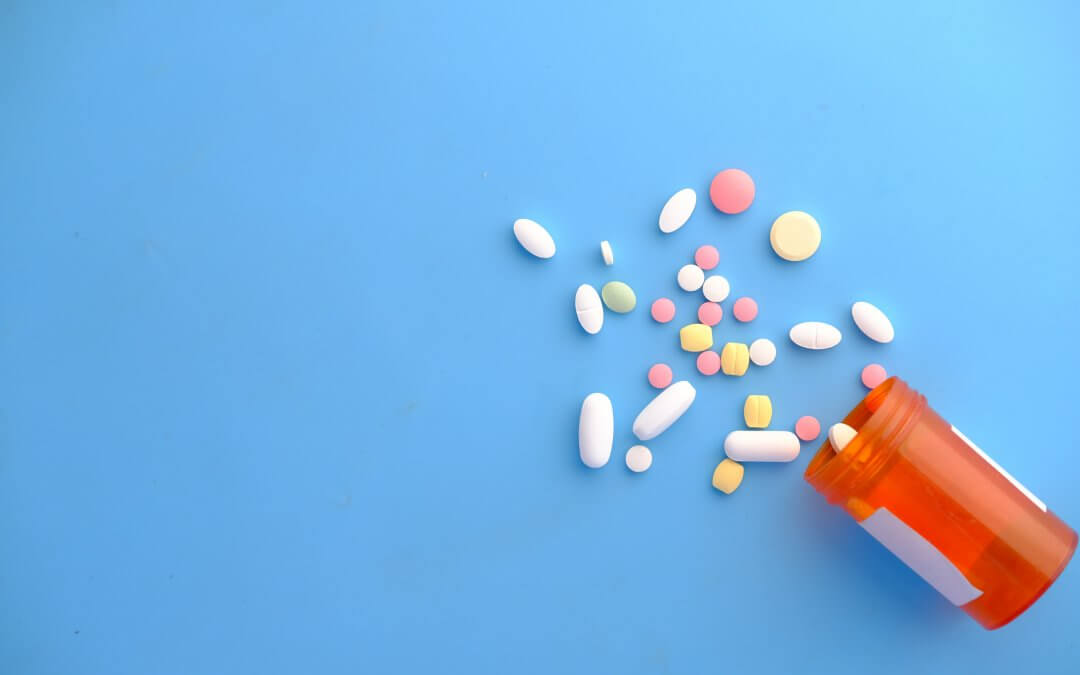 HealthYou eat right, exercise and still gain weight. You have had your thyroid checked and it is working properly. So what is causing the weight gain? It could be your prescription drugs. Recent...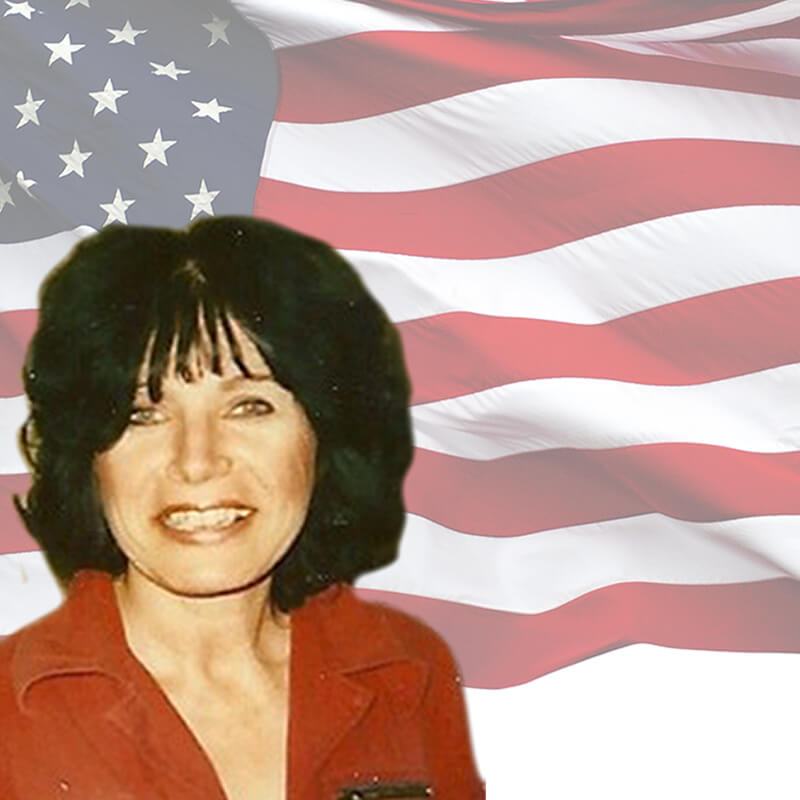 PLAY NICE
by Louise Vallone
Adults are the role models that will shape our future generations.
Help FindKaren Louise Wilson It has been a long time since Karen Louise Wilson has been missing.  Hopes and prayers abound that she is found but for that to happen the police need your help. Perhaps you saw something or know something. Perhaps you were afraid to say something before or didn't think the information you had was important. Well now is the time to speak up. Send in an anonymous email or call to the Albany Police if you feel more comfortable but please do something. So Karen has...
News & Politics
The Proposed, Instated, & Rejected Bills Explained
Should we consider this bill?
senate bill 393 Provides for priority status to victims of human trafficking for the receipt of certain assistance
NYS Senate Bill 286 Prohibits the termination of tenancy in certain housing occupied by senior citizens and/or persons with disabilities
The Law Enforcement De-Escalation Training Act is now a reality.  This law amends the Omnibus Crime Control and Safe Streets Act of 1968. It will develop scenario-based training curricula (or identify existing curricula)  that include topics such as alternatives to...

The PACT ACT
Good New For Vets!
PACT Act special health care enrollment period ends this 10/1
Comprehensive Toxics (PACT) Act of 2022 is a new law that expands VA health care and benefits for Veterans exposed to burn pits and other toxic substances. This law helps us provide generations of Veterans—and their survivors— with the care and benefits they've earned and deserve.