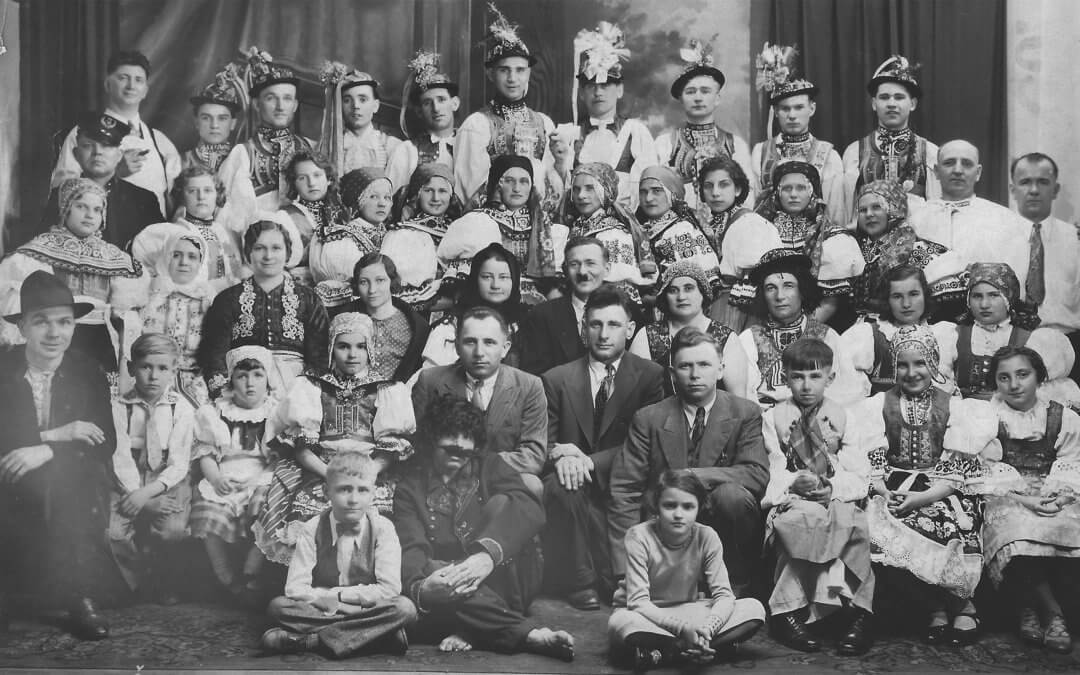 At the turn of the 19th and 20th centuries, a tide of immigrants from Czechoslovakia, Hungary, and Slovakia embarked on a journey across the Atlantic Ocean. Driven by dreams of prosperity, freedom, and opportunity, these brave souls left behind their homelands to seek a brighter future in America.
These immigrants settled all across the United States, bringing with them their unique cultures, traditions, and customs. Many found their new homes in bustling urban centers such as Chicago, New York City, and Cleveland, where they established vibrant communities that preserved their heritage while embracing the promises of their adopted homeland. Others settled in farming communities or less urban areas such as Broome County.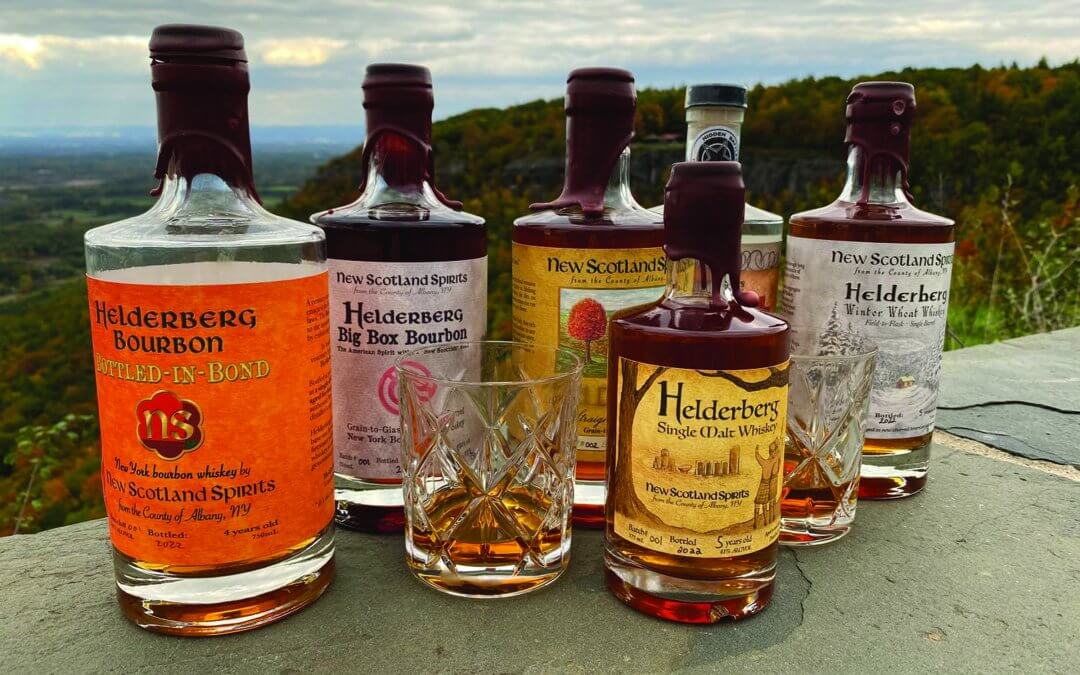 SPOTLIGHT on Veteran Owned Businesses in Upstate NYNEW SCOTLAND SPIRITS founded in 2016 this ...