No other publication explains proposed bills in a way that is informative, educational, and impartial as we do.
Inside we feature the newsmaker, influencers, and the reason why New York is the Best Place to Live and Do Business.
INFORMED is must read for NEW YORKERS
and a MUST HAVE for Advertisers 
For more information about advertising with
INFORMED NEW YORK, please contact: Lisa Marie
Email: ads@informedny.com

THE NEW AUTHORITY
Available quarterly across print, digital, podcast streams, and coming soon events.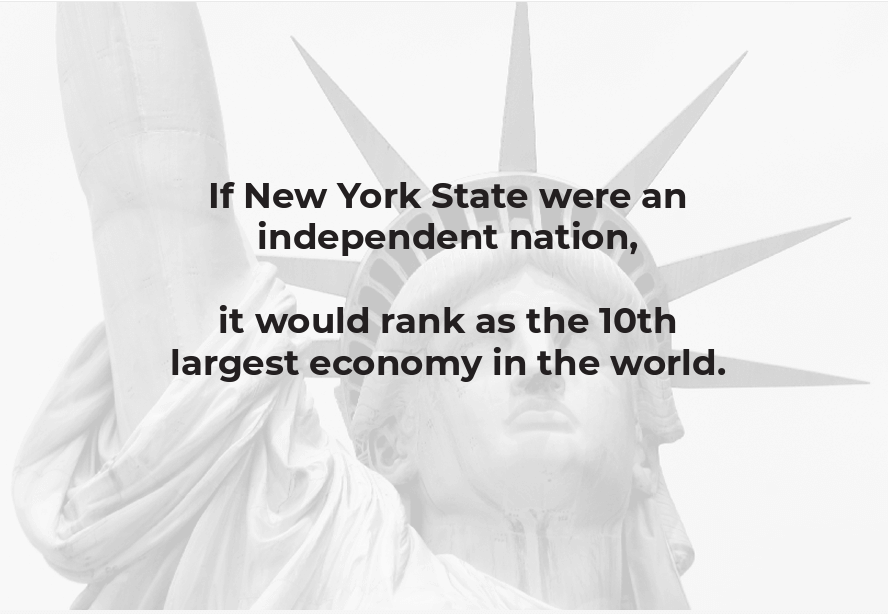 INFORMED New York, formerly known as Know the Issues, informs and entertains New Yorkers across multiple platforms.
In January of this year we changed the name and redesigned the look of the website. Both the magazine and website will be featuring new and diversified content, editorials, and connections with both residents and lawmakers of this great state giving companies a more meaningful and intuitive way to target audiences.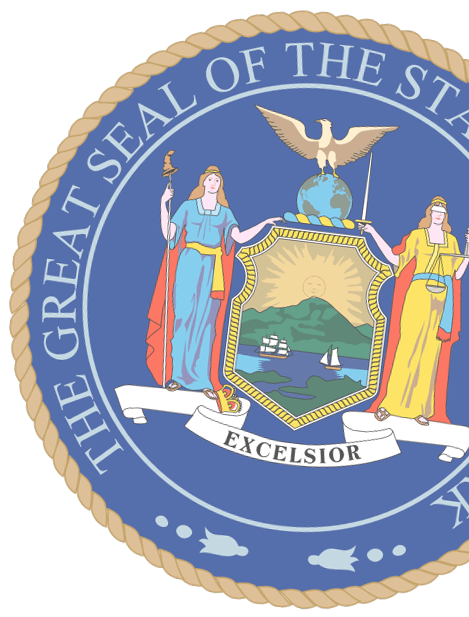 | | | |
| --- | --- | --- |
| | No Bleed | With Bleed |
| 2 Page Spread | 16.25 x 10.25 | 17.25 x 11.25 |
| Full Page | 7.75 x 10.25 | 8.75 x 11.25 |
| 1/2 page vertical | 4 x 10.25 | |
| 1/2 page horizontal | 7.75 x 5 | |
AD DELIVERY

We require that ads be sent via wetransfer.com to ads@informedny.com, which will ensure no viruses are transmitted.
GENERAL INFORMATION

PUBLICATION TRIM SIZE: 8.5" x 11"
SAFETY: 0.25" from trim on all sides
BLEED: 0.125" beyond trim on all sides
IMAGE RESOLUTION: 300 dpi
COLOR SPACE: CMYK only;
ACCEPTABLE FILE FORMAT

PDF file with all fonts and high-resolution images embedded.
WE WANT YOUR AD TO PRINT CORRECTLY
Late ads with problems or last-minute changes increase the chance of print errors. Please make every effort to deliver your materials on time and to our specifications. And please check your ad typos and other errors before sending
CHANGING YOUR AD: 

Any ad intervention requested by the advertiser and/or required by our printer may result in additional charges to the advertiser.
DISCLAIMER:
INFORMED NY is dedicated to ensuring the best ad reproduction. Please follow this information carefully to ensure that your ad meets the stated specifications. We cannot take responsibility for materials that are not in accordance with these specifications.

All magazine ads include:

30-second ad on Tell Me What You Really Think Podcast
 and 1-page sponsor / advertorial feature on the website.