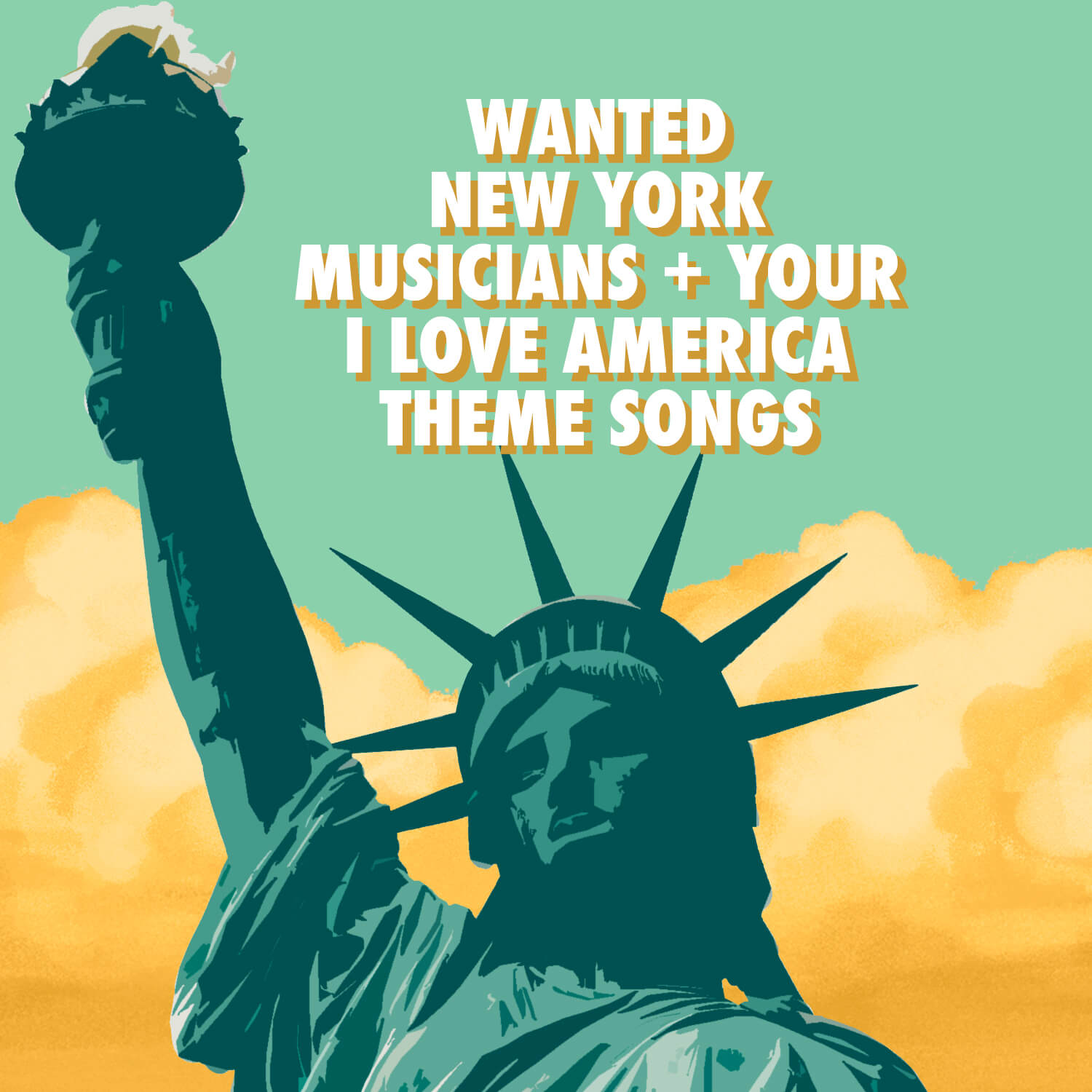 Calling all UNSIGNED New York musicians
Do you have an original song that celebrates America?

If you do, we want to hear it! 
Contact us now to get your song considered for an album promoting the theme of Love America.  This is a great PR opportunity to showcase your talent and share your love for this great country. 
If selected we will send you an agreement with directions on how to upload your song, photos of you, and PR info to us.  
Don't miss out! Contact us today.
#loveAmerica #musicians #originalsong #talentshowcase #register now

New York is more than NYC. Here at InformedNY.com we inform, entertain, and capture the interest of our readers by providing content that both educates and enriches the lives of all New Yorkers.
Informed NY is a product of IT'S Viral Media Company