Haunted The Hulbert House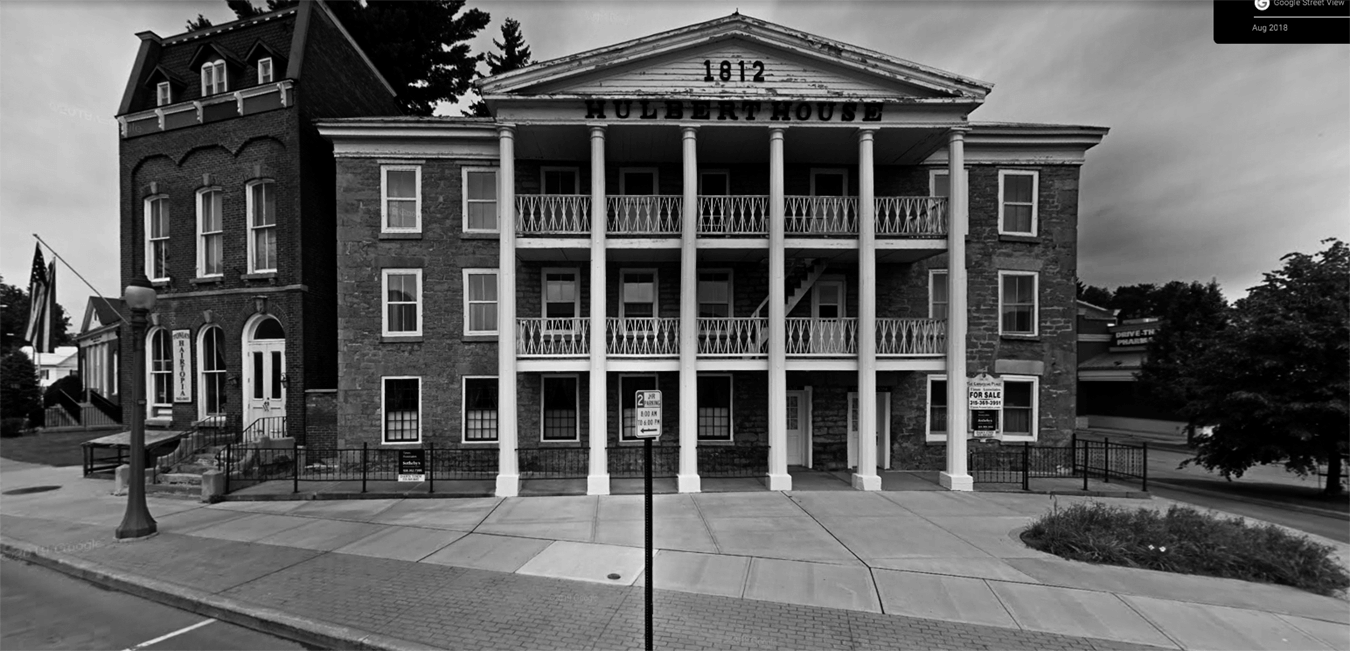 The Hulbert House on Main St in Boonville had quite an impressive guest list in its time, including Ulysses S. Grant and Philip Sheridan.
Its original guest register from that time period still is on display attesting to that fact. And so, it is no wonder that people say a Civil War spirit still walks its grounds. The spirit has told visitors his name is Wayne and he proudly wears a Union soldier uniform. Perhaps he is stuck in that Inn because it had some happy memories for him before he went off to war. No one knows for sure, but visitors claim he is not alone. Accompanying him, and at times without him, visions and sounds of happy children playing fill the Inn and its surrounding grounds.