The Drone photography of
Likid Keomany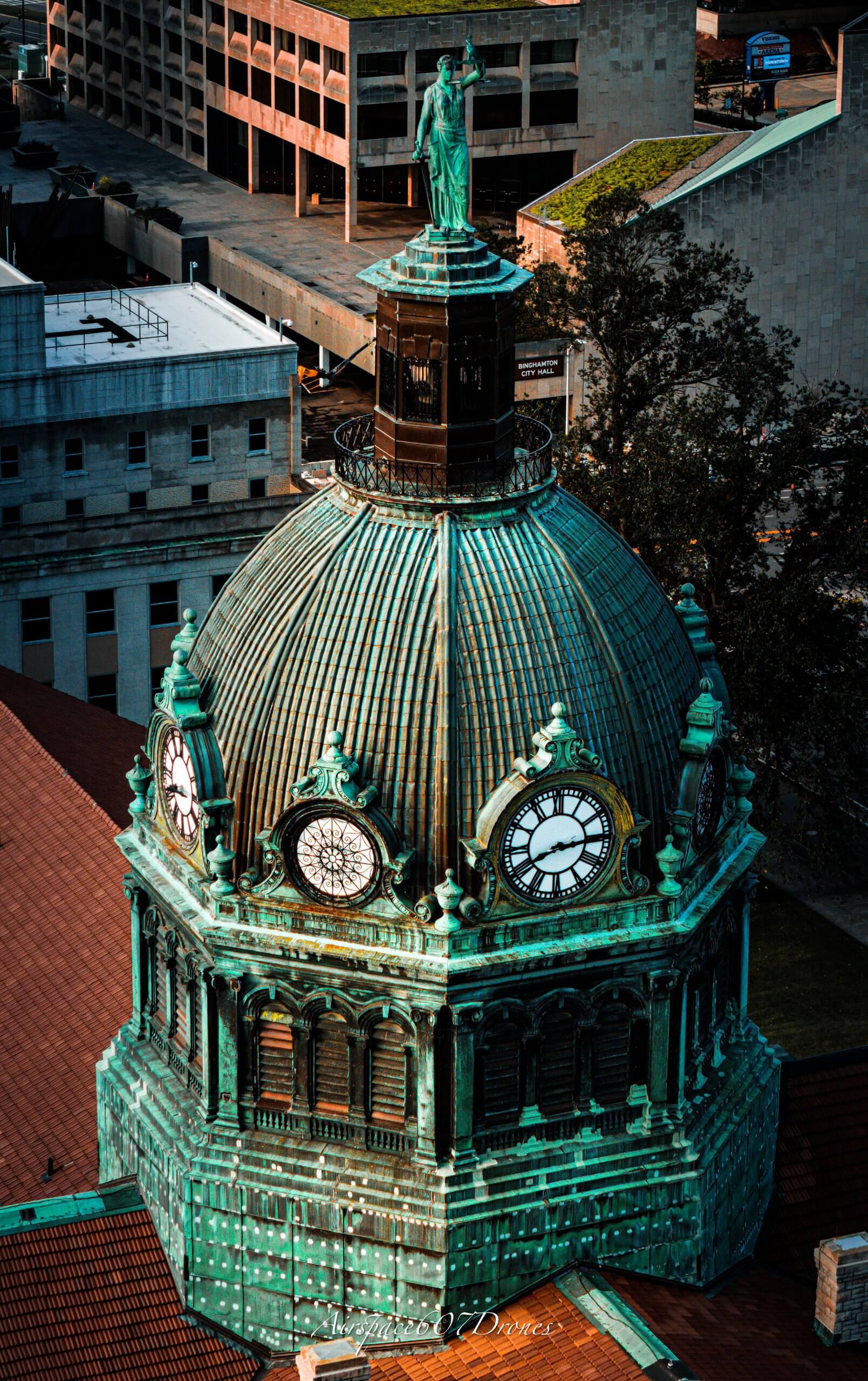 Likid Keomany was born and raised in Binghamton. He bought his first drone in 2017 and became a licensed drone operator by 2022.
Likid told us that "At first I thought a drone was just a "cool toy" but I now know the amazing capabilities drones have. And while I enjoy sending my drone into the air and flying it, my real passion is using it to take pictures and videos"
His favorite use is to capture aerial views of neighborhoods, architecture, events, nature, and people. I love how a drone for photography can bring a different perspective to the viewer. I currently use DJI Air3 drone and Adobe Lightroom for editing my photos.