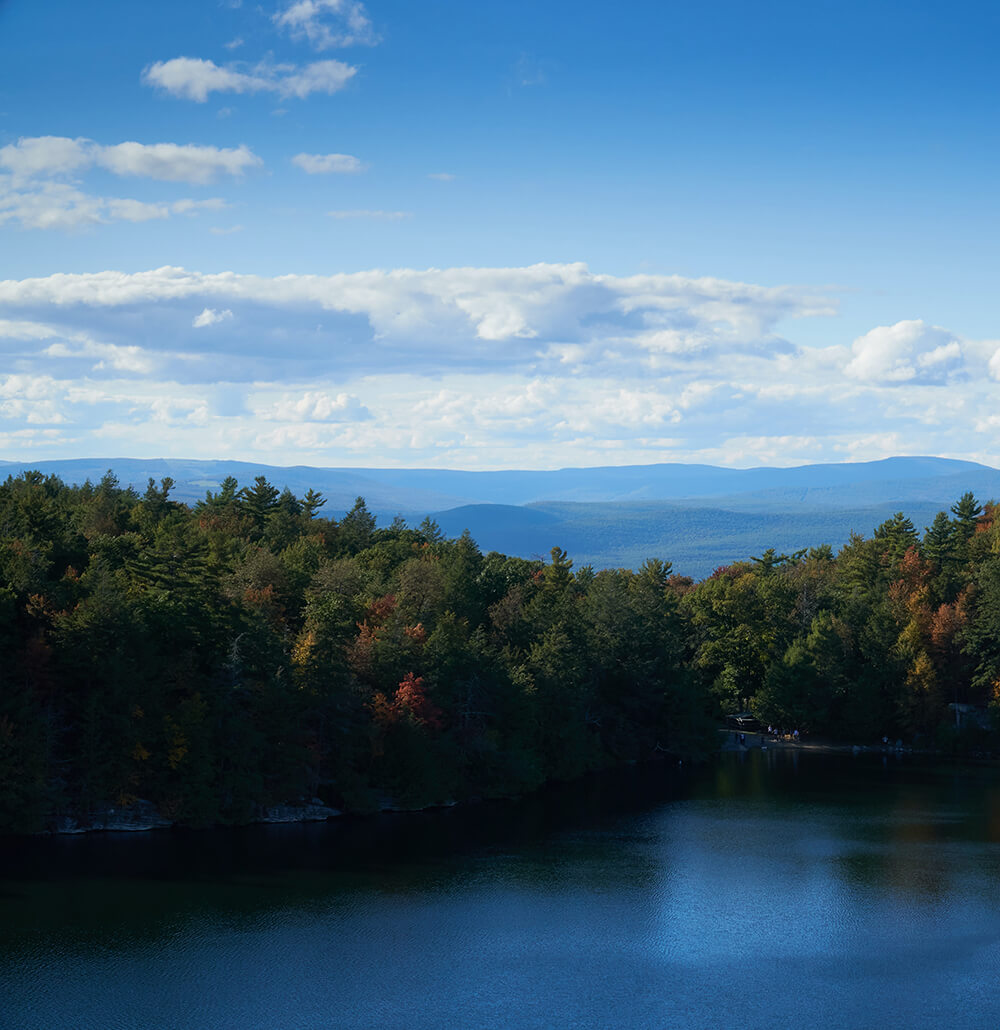 6 Reasons people are coming back to New York State
Our Museums
NY ranks 2nd for the state with the most museums and ranks first for America's most visited museum – the Metropolitan Museum of Art.  Museums are critically important not just for the financial gain a city will receive from tourist dollars but because these museums, large and small, promote history and culture.  One example of a museum you would want to visit is the Phelps Mansion Museum in Upstate NY. The Phelps Mansion is located on Court St in Binghamton.
NYS Ranked 2nd for Natural Environment
Upstate NY is amongst the most beautiful areas in the nation with sprawling agricultural pastures and enormous forests, waterfalls and lakes.  New York State has nearly 700 farmers' markets across the state. New York is the 5th largest producer of dairy in the nation, and it is the state's biggest economic sector. NYS is also ranked in the top six for the least pollution for air and water. And let's not forget the fact that NYS has all 4 seasons including the beautiful fall foliage.
Sports
New Yorkers love their sports.  Just a short list includes the Yankees and Mets, the Rangers and Islanders, the Knicks and the Nets, the NYC FC, the Buffalo Bills and the NY Giants and NY Jets and so many more on a minor league or college level.  Plus don't forget NYS hosted the Winter Olympics not once but twice.
Education
NYS ranked 9th in the list of states with the best educational opportunities to excel.  Queens High School for the Sciences at York College, Stuyvesant High School, Townsend Harris High School and High School Math Science and Engineering at CCNY all ranked in the top thirty schools nationwide on a variety of different criteria including graduation rate and scores.
Cultural Diversity
NYS is home to all different religions, races, and cultures.  It is the most popular destination for immigrants who have come to our country legally.