Mother's Day is a Symbol
of the Power of Women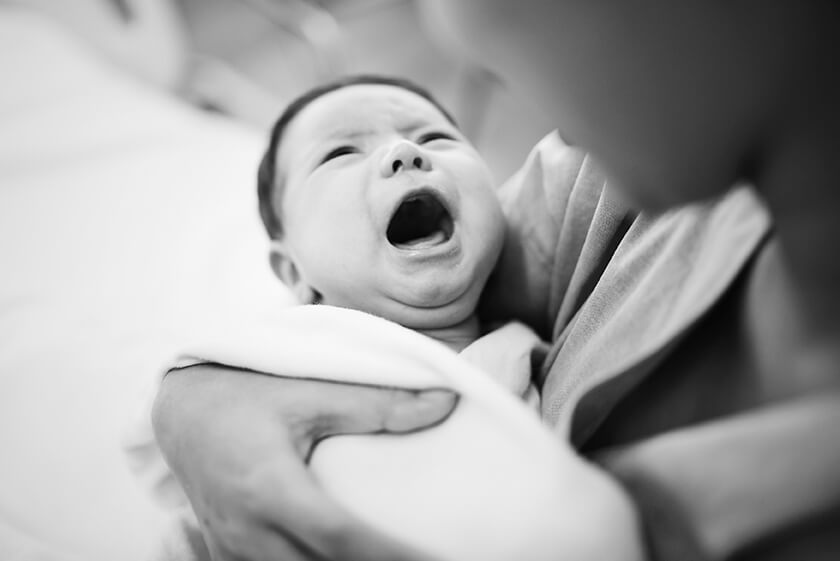 Mother's Day was never intended to be a sentimental day filled with flowers and sweet sayings.
Mother's Day is a Symbol of the Power of Women
Why would it? Mother's Day does not need a mark on the calendar to remind us of how blessed we are to have our mothers for that goes without saying.  So no, the Mother's Day that Anna Jarvis created on May 10th, 1908 filled with 500 carnations and sweet poems was not the intent of the original celebration. Rather, Mother's Day was a day to remind women of the power that each and every one of us has in our DNA to make for a better world in whatever way we fashion.
You see, way before Anna Jarvis, there was Julia Ward Howe. Ms. Howe was quite an accomplished woman for any time period and especially a stand-out during the 1800s. She was recognized for writing the popular Union Army song "The Battle Hymn of the Republic" as well as for producing several issues of the Northern Lights magazine and was the Founder of the New England Women's Club and the New England Woman Suffrage Association.  She fought for education for women and for the passage of the 15th Amendment.  She also was co-leader with Lucy Stone, the Founder of the women's rights magazine "Women's Journal".  It was in this magazine that Ms. Howe wrote a piece known as an "Appeal to Womanhood throughout this World."  This piece called on women everywhere to promote peace at home and politically.  Ms. Howe knew that women had the power to make a positive change and one change she believed in was the end to the Civil War.  She called for this to happen not because she did not believe in all people being free and equal for she did, but rather because she was a Pacifist who believed the Civil War caused unbearable sorrow for mothers who lost or were temporarily separated from their children. She said peace needed to happen and she called for this need for peace to be recognized on June 2nd and be declared "Mother's Day".
For the next forty years, various cities throughout America held services in recognition of that day.  Although popular, it did not receive national attention Howe had hope.  It wasn't until two years after Howe's death that Anna Jarvis was able to give the day the national recognition it deserved through a more "traditional" celebration.  Anna's day was not politically charged. It was just a celebration of flowers and poems in memory of mothers everywhere.
So this Mother's Day when you celebrate the blessing your mother is to you, remember what value she has given to the world.  Ask her about her life, be it in the home or through an employ, and be proud of her accomplishments as much as you cherish her love.