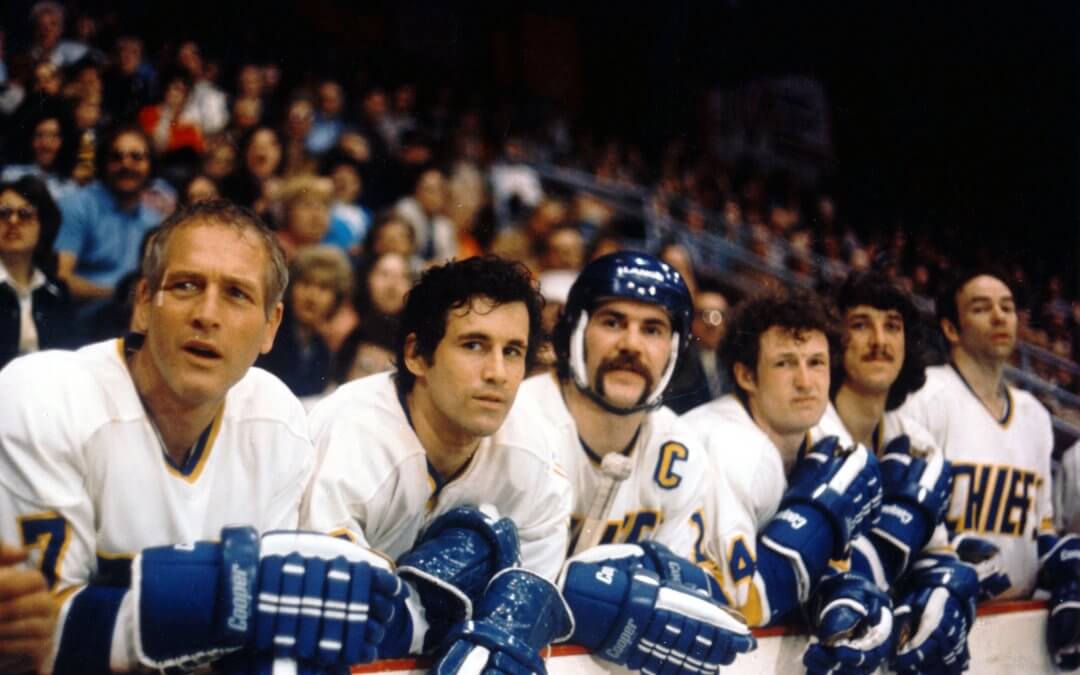 Slap Shot and the Broome County Dusters: A Legendary Hockey Connection Introduction Hockey fans and movie enthusiasts alike are familiar with the classic sports comedy film "Slap Shot." Directed by George Roy Hill and released in 1977, this film has earned its place in cinematic history. But what many might not know is that "Slap Shot" has a significant connection to the Broome County Dusters, a minor league hockey team. In this blog, we'll explore the unique relationship between the Broome County Dusters and the iconic movie "Slap Shot." The Inspiration Behind the Film "Slap Shot" is a cult classic that stars Paul Newman as Reggie Dunlop, the player-coach of the fictional Charlestown...
read more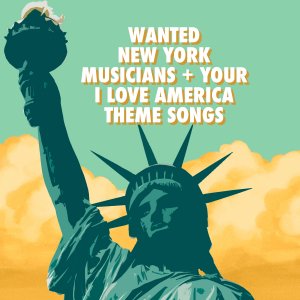 CALLING ALL UNSIGNED NEW YORK MUSICIANS
Do you have an original song that celebrates America? If you do, we want to hear it!  Click here for more info!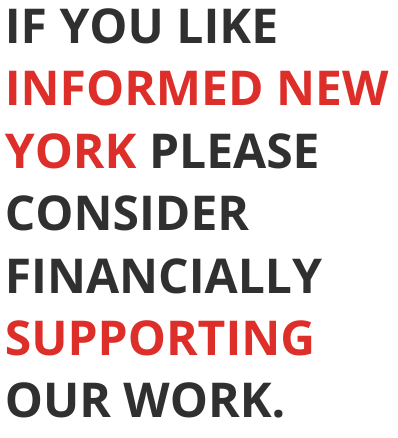 Take a closer look at the issues facing all of us.
The Must-Listen To Podcasts:
Know the Issues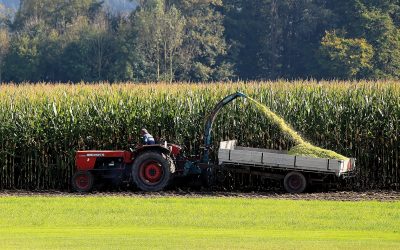 Will NY be one of the Winners of the Green Chemistry Awards 2023?All the entries are in for the 2023 EPA Green Chemistry Challenge Awards, a program designed to  "recognize the environmental and...
read more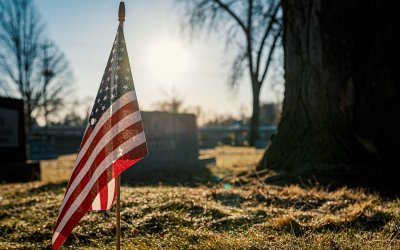 VA awards $52.5 million in Veteran suicide prevention grants, announces key updates in the fight to end Veteran suicide.The Department of Veterans Affairs announced several critical steps forward on...
read more