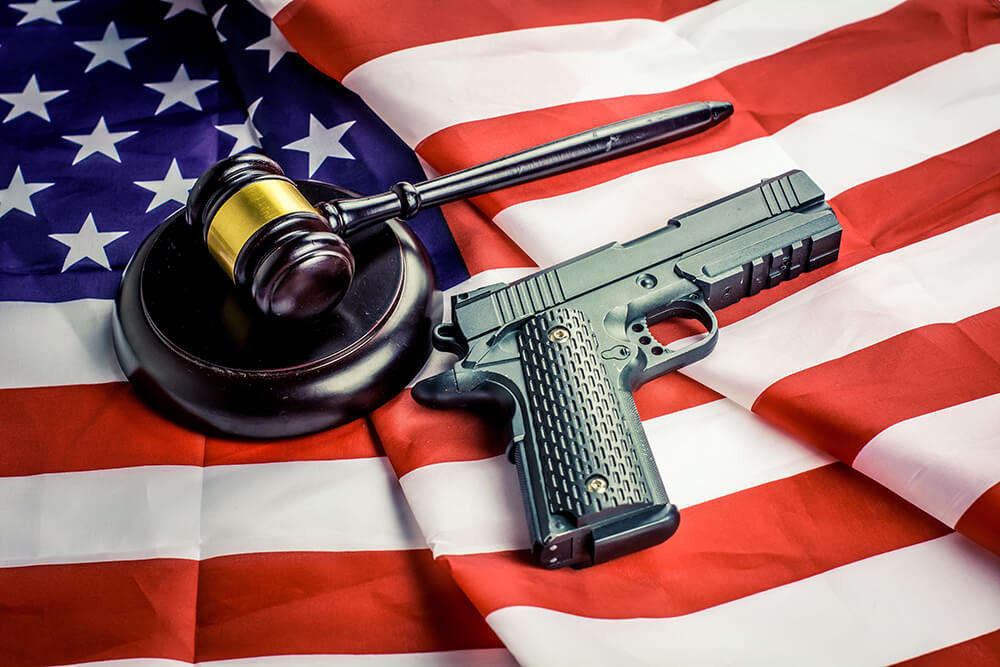 Philadelphia falls into line with the 2nd Amendment
As predicted, the recent 6-3 Supreme Court decision to remove any restrictions on gun control that did not have a historical parallel to our nation's founding as witnessed through the 2nd Amendment has opened the floodgates for gun law challenges.
The latest challenge came from Philadelphia where the 3rd US Circuit Court of Appeals ruled that people convicted of non-violent crimes can not be barred from possessing guns.  So, what is a non-violent crime? Well, you probably have engaged in at least one of them, albeit probably never caught, such as a traffic infraction or having your grass higher than allowed in some municipalities or not following a website's terms of use or even a drug or property crime such as egging a house. 
Or in this case Bryan Range's guilty plea to welfare fraud, a misdemeanor.  Well, the Court of Appeals determined that preventing him from owning a gun violated his 2nd Amendment right to bear arms under the U.S. Constitution.
How do you feel about this ruling? Write us at INY@informedNY.com